(Copyright 2010 The Social Diary LLC All rights reserved.)
(This material may not be published, broadcast, rewritten or redistributed) (Any breach of this copyright will result in liquidated damages ($500 and up per usage ) plus any attorney fees to collect those damages. These liquidated damages will not limit any other remedy available.)
San Diego Symphony 'Sensational for Centennial'
"This was truly a special anniversary evening. The dinner and party afterward were wonderful, Yo Yo Ma was sensational and significant funding was raised for the Symphony. Perfect!" - Marsha Chandler
( Page 2 of 2 ) ....Page 1.... Home
Be advised strictly no downloading, publishing, broadcasting, printing, or copying of photos or content. Please email purchase requests of photos you are in.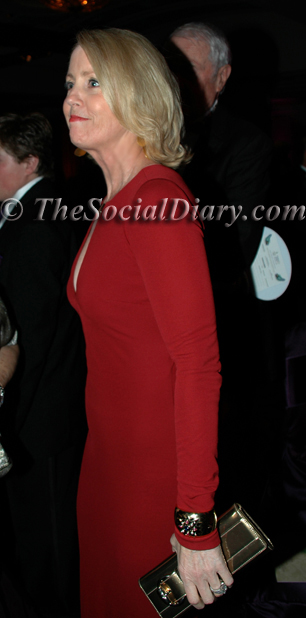 Marsha Chandler ** Sheryl White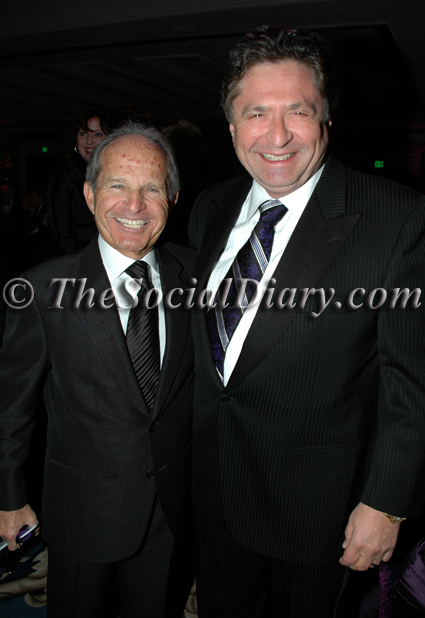 Dr. Robert Singer and Ivor Royston
advertisement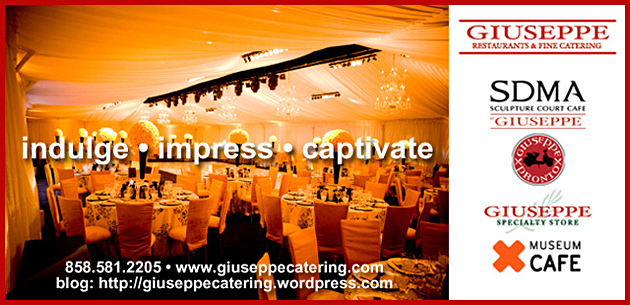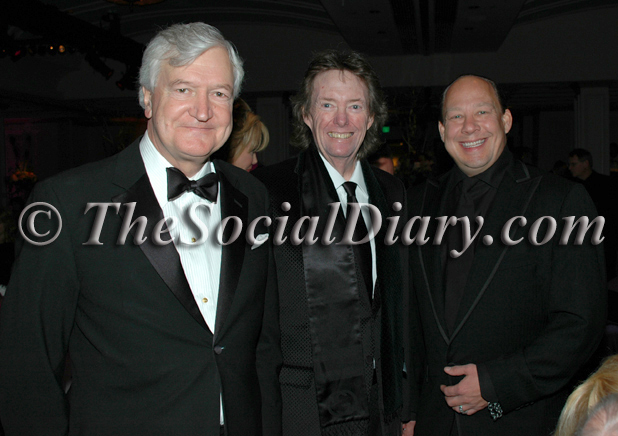 Dr. Stuart Jamieson with David Copley, and Andrew Shelton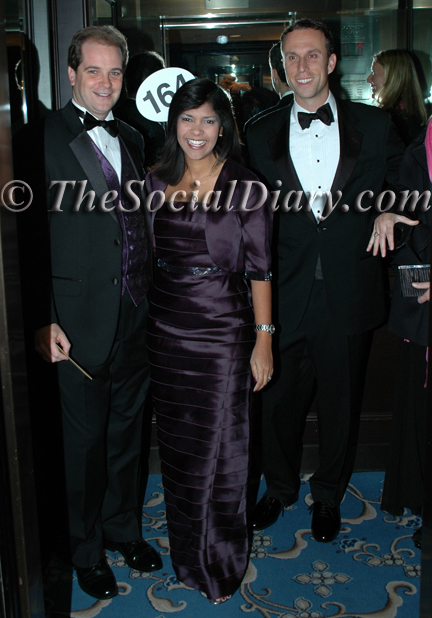 Michael and Lisette Farrell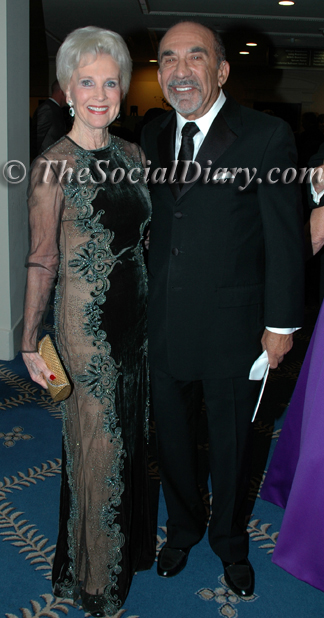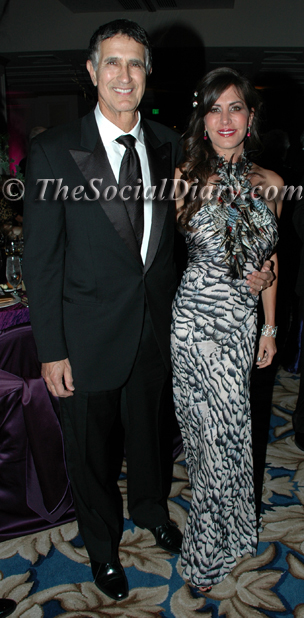 Lael and Jay Kovtun ** Charles and Tanya Brandes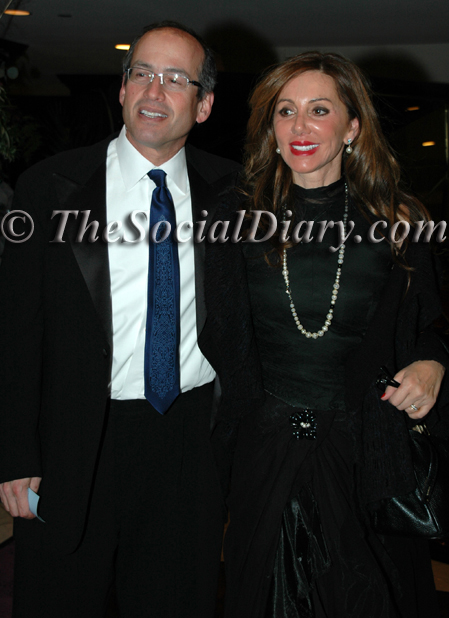 Steve and Joanne Laverson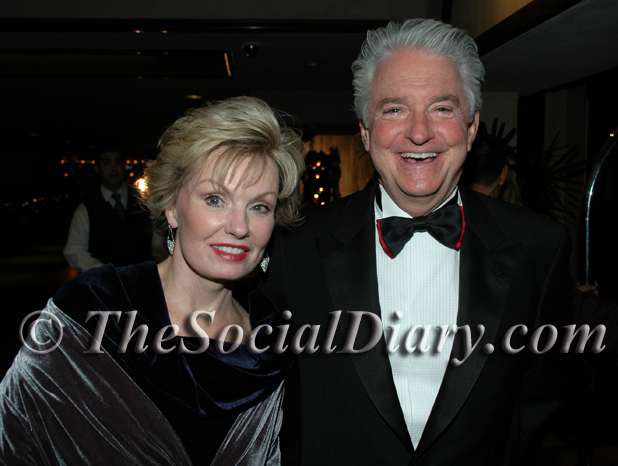 KK aka Katherine Kennedy and Robert Horsman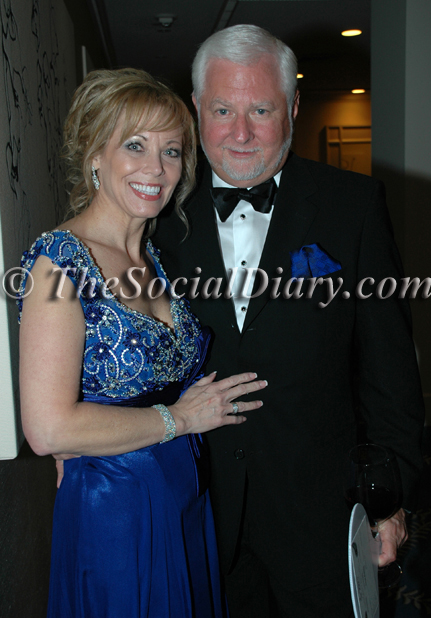 Janice & Peter Kupratis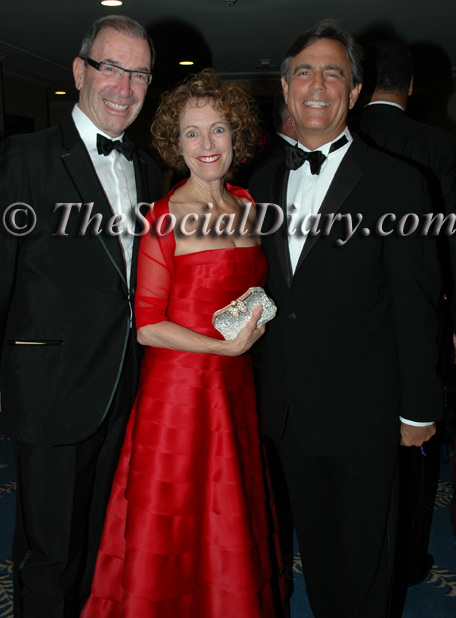 Mel and Linda Katz with Phil Blair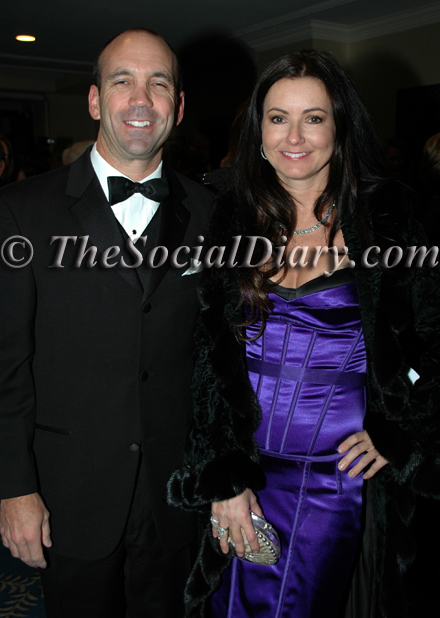 Gordon and Annika Kovtun... Annika is wearing Dolce & Gabbana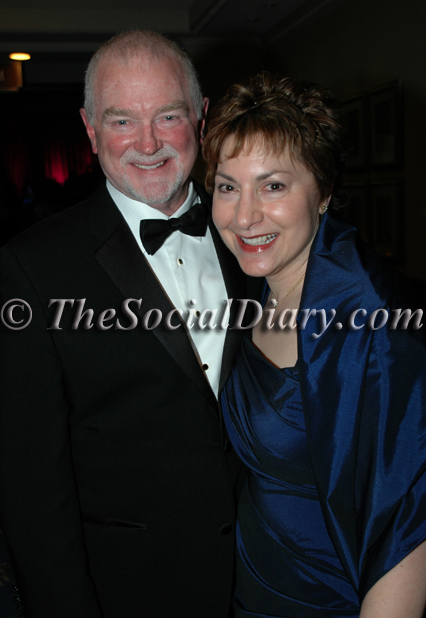 Ian and Ann Campbell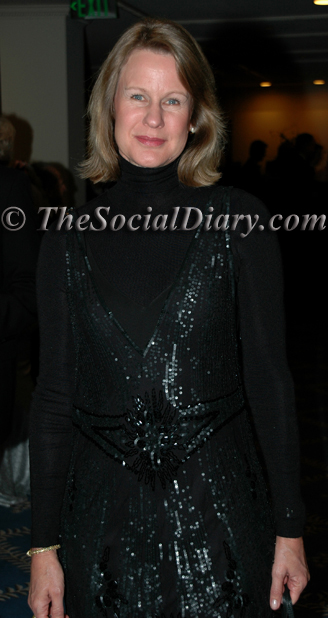 Maryann Pfister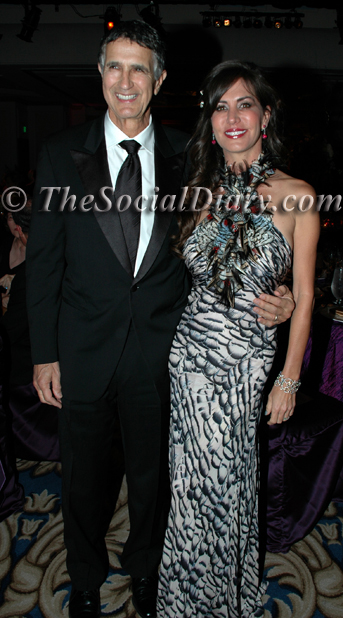 Charles and Tanya Brandes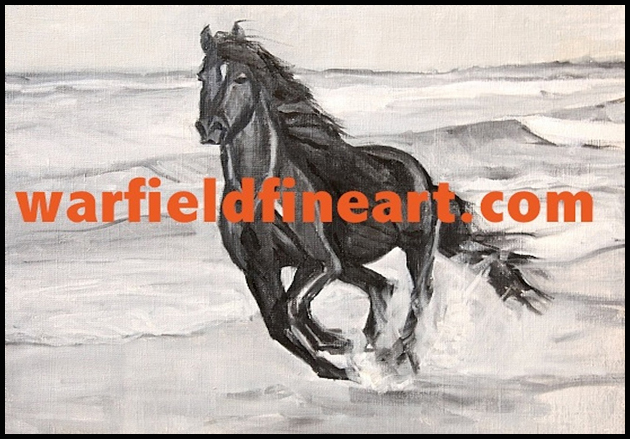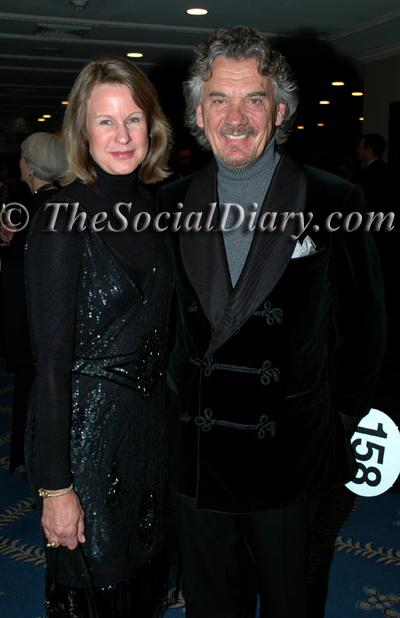 Maryann and Irv Pfister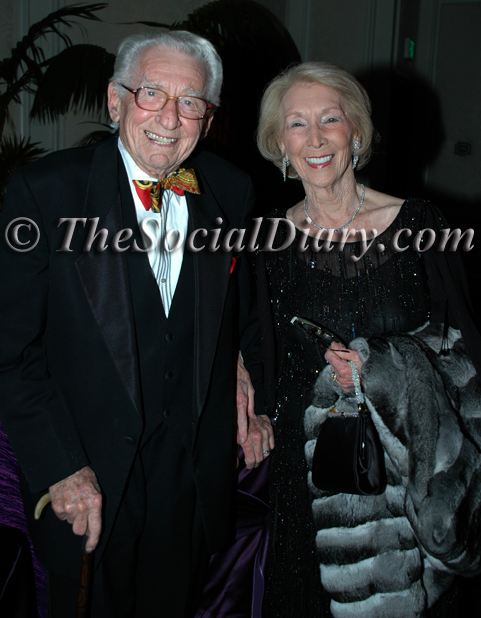 George and Martha Gafford
advertisement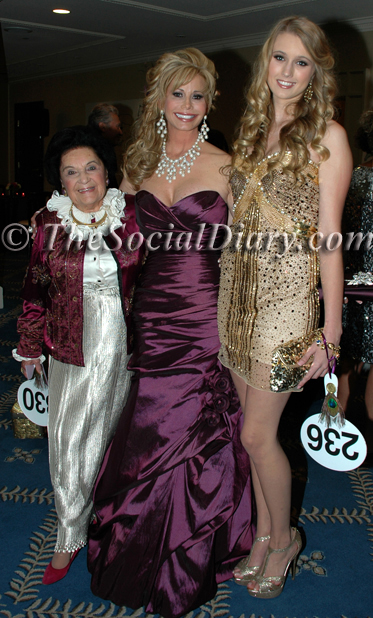 The Grosvenor family, Rachel Grosvenor, Joyce Grosvenor and Dakota Grosvenor
( Page 2 of 2 ) ....Page 1.... Home
reported by Margo Schwab
photoshopped by Scott Johnston
Margo and Scott are pictured here with Tanya Brandes who with her husband Charles Brandes underwrote Cellist Yo Yo Ma's performance with the San Diego Symphony!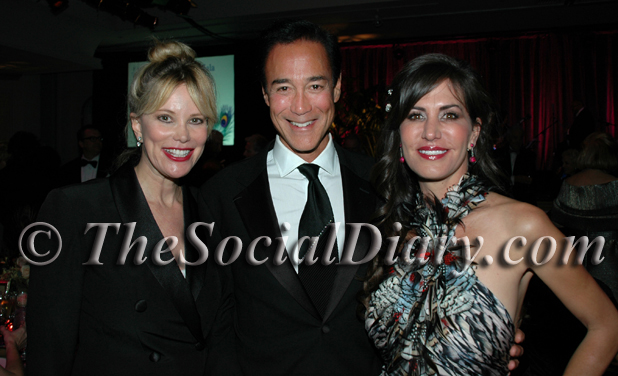 Please join us for fun informative updates on Twitter and Facebook

The Buzz
The Double Double... Put your pre-shopping experience on turbo gear with a great deal.
Monday thru Friday - A double espresso with a homemade King Kong muffin. $3 total at Papalulu's in La Jolla Shores.... now that is a steal!!
Email Commentary to be added
email TheSocialDiary.com
* Margo Schwab, MBA, more formally known as Margaret E. Schwab, has produced, written, interviewed and photographed for various media organizations since 1989. Schwab attended Holton Arms School, La Jolla Country Day School and La Jolla High School. Schwab has a B.A. from Scripps College, spent a business internship with S.A.I.C., Science Applications International Corporation, and earned a Masters of Business degree, M.B.A., from the University of San Diego by way of Claremont Graduate School . Schwab additionally took college courses from Harvard University, and Syracuse University. Schwab volunteers for numerous charity organizations. She also continues to support animal organizations and the prevention of people and animal abuse. Schwab is the editor of The Social Diary.
Margo Schwab and Scott Johnston of The Social Diary are pleased to announce partnerships with the Arthritis Foundation of San Diego County, Country Friends, the San Diego American Heart Association, and the San Diego Humane Society.
Margo Schwab and Scott Johnston are both members of the La Jolla Beach & Tennis Club (Margo Schwab since 1974) and both are new members of the University Club.. Margo Schwab and Scott Johnston are also credentialed by the Chief of Police, William Lansdowne.
San Diego's The Social Diary Magazine would like to say a special thank you to our advertisers.
Valerie and Harry Cooper supporting the San Diego Opera
Valerie and Harry Cooper supporting The Museum of Contemporary Art San Diego
Giuseppe Restaurants and Fine Catering
Jacqueline Warfield of Warfield Fine Art
Carol Bader Designs / Del Mar Hat Company
Yigal Azrouel
Nancy's Nails on Pearl Street in La Jolla
H. Moradi Fine Jewelers on Prospect Street in La Jolla, now 2 locations!
Pamela Pogue of Juelerie
Diana Cavagnaro of Designer Millinery
Jordan of Jordan Art Couture and Animal Fashions by Jordan
Lizz Russell of The Lizz Russell Collection
Gary Parker of WineSellar & Brasserie
Owner and Chef Pasquale of Cafe Milano
Kevin Smith of Extreme Pizza in La Jolla
Jeremiah Sullivan of Neptunic Sharksuits
Drs. Sue and John Morizi of The Animal Hospital of La Jolla
Eugene Ladopoulos of Mistra Estates Olive Oil
Warning ** photos, video and writing on this site are the
2010 copyright, all rights reserved, of The Social Diary LLC and its subsidiaries.
no reproduction of any part or parts is allowed without written permission by The Social Diary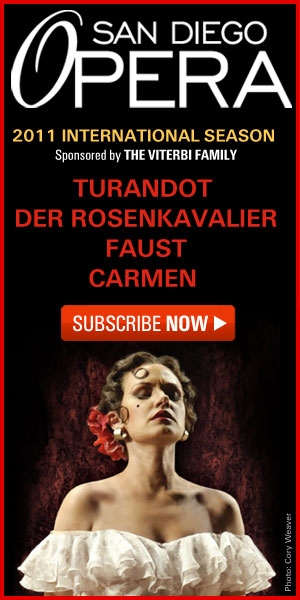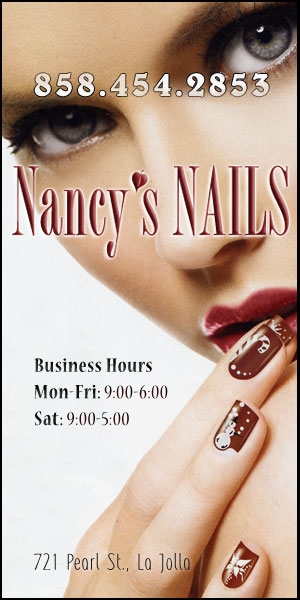 Click Ad above for Special Promotions!!
WineSellar & Brasserie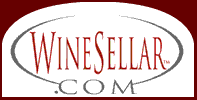 858-450-9557
Restaurant, Gary Parker's Wine Club,
Wine Store and
~ Wednesday & Saturday wine tasting's ~
Check out Gary Parker's Pick... a 2007 Clos de la Roche, Grand Cru...for $54 WineSellar Club Price, this Pinot Noir is STELLAR!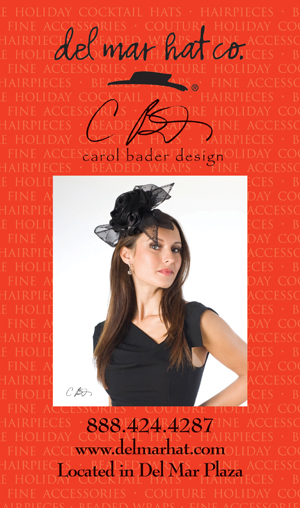 _________________________
For Advertising, please
your inquiry.
Ask about our new mini & front page maxi ads!
_________________________
Kayden

Breed: Pit Bull (mix)
Age: 4 years
Sex: Male
Adoption Fee: $105

This special guy came in as a stray and has won over the hearts of countless staff members and volunteers. He is truly a precious and loving soul. He will do well in a variety of homes, but due to his size, a home with children over 12 years and older is recommended.
Sparky

Breed: Chihuahua (mix)
Age: 1 year
Sex: Male
Adoption Fee: $105

Sparky is looking for a family to love! Sweet, friendly and entertaining, nothing makes Sparky happier than playing and spending quality time with his people friends. A home without children is recommended. He will do well in a home with other dogs or cats.

SAN DIEGO HUMANE SOCIETY AND SPCA
GAINES STREET CAMPUS
5500 GAINES STREET
SAN DIEGO, CA 92110
(619) 299-7012
www.sdhumane.org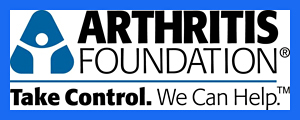 Kima would like to thank her supporters, who helped raise over $130,000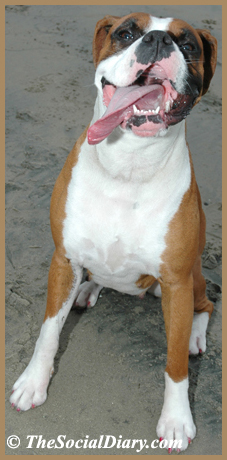 'The Social Diary is a delight to partner with!
As a result of their contributions to our organization, our 2009 Arthritis Walk event revenue increased by 50%!! I am very much looking forward to our continued partnership.'
- Andrea Muir, Development Director, Arthritis Foundation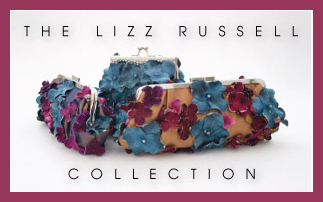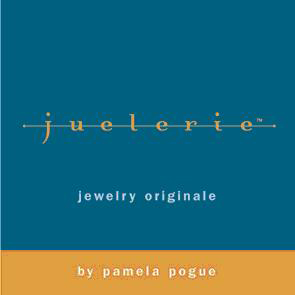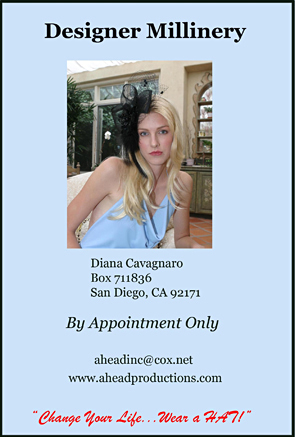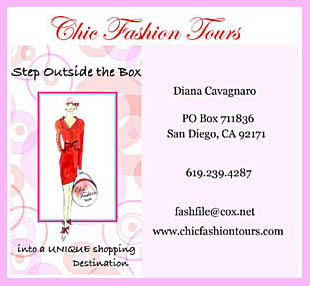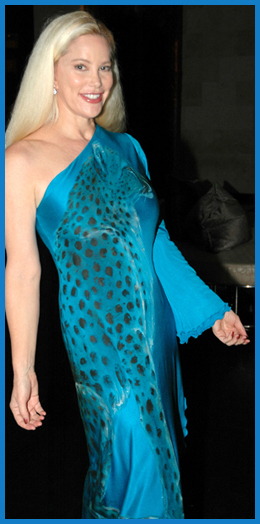 &
909-534-1495
Where the locals go
for Homemade Pastas, Raviolis, and Sauces
Cafe Milano
711 Pearl St, La Jolla
858- 454-3806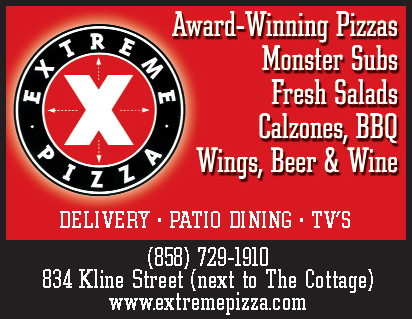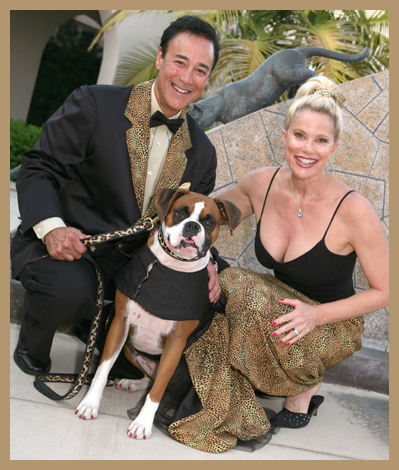 Scott Johnston, Margo Schwab and Kima!
Photoshopping and Photography Services
available by The Social Diary
~ 619-384-7333
email TheSocialDiary.com