THE TOWN SCOOP - What happens at Del Mar....doesn't stay there... check out the first photos from Turf Club to the 'Suite' Life.... Celebrations continue at Donovan's La Jolla, George's... seriously fun!
BOOK 3 IS HERE.....93% SOLDOUT!! ORDER NOW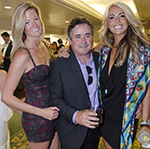 DEL MAR TURF CLUB OPENING DAY - FIRST PHOTOS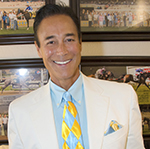 Lizz Russell Cocktails & Couture World Class Evening!
Recent Events ..............San Diego's Official Social Event Calendar
San Diego Social Diary would like to say a special thank you to our advertisers
LENA ZAWAIDEH DRUMMER / BAND 'BAD THINGS'
BOWERS JEWELERS LA JOLLA 858-459- 3678
GIUSEPPE'S FINE RESTAURANTS AND CATERING
ECLAT CATERING AND 2015 > RESTAURANT!
LOTUS WORLD FOODS 619-823-8030
THE ANIMAL HOSPITAL OF LA JOLLA
SCRIPPS - PREBYS CARDIOVASCULAR INSTITUTE
JOHN'S TAILOR SHOP
SARAH NEE FINE ART PHOTOGRAPHY 619-823-8030
RONDA AHRENS ART
PROFESSOR KATHERINE SCHWAB /// TIMKEN MUSEUM OF ART
DARCY SMITH / PACIFIC SOTHEBY'S INTERNATIONAL REALTY
EUGENE LADOPOULOS OF MISTRA ESTATES OLIVE OIL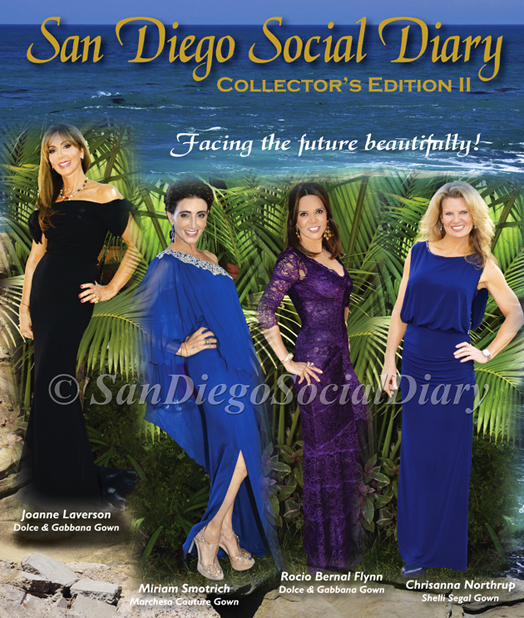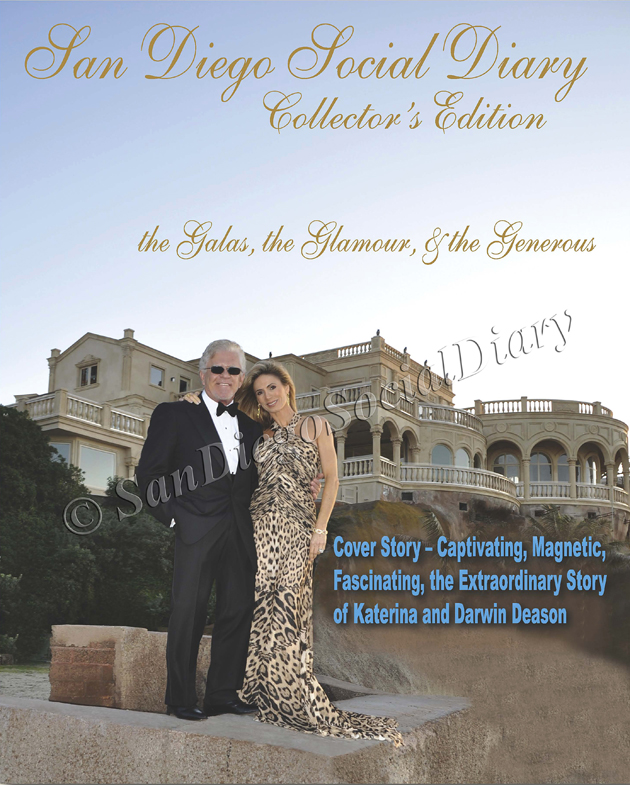 San Diego Collector's Edition First Book - Thank you to our Cover Couple,
the very dynamic couple Katerina Deason and Darwin Deason... SOLD OUT!
email SocialDiaryMargo@gmail.com
San Diego Social Diary is affiliated with SD Metro Magazine
** photos, video, writing, all material on this site are the 2014 copyright with all rights reserved for The Social Diary LLC, and its subsidiaries,including but not limited to San Diego Social Diary, Social Diary Magazine, La Jolla Social Magazine, La Revista Diario Sociales de San Diego - 'Su Conexión Con La Sociedad 'MargoMargo.tv, MargoMargo.com and Schwab Photography no reproduction of any part or parts is allowed withoutwritten permission by The Social Diary
Your Emails .......About The Social Diary Owners.......To Subscribe / Unsubscribe
Terms and Conditions / The Social Diary Policies
COPYRIGHT © 2014 The Social Diary, LLC. All Rights Reserved.
This material may not be republished, broadcast, rewritten or redistributed.